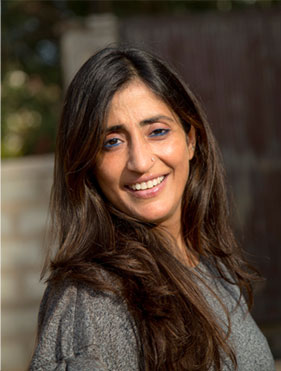 As convoys of education we have programs for kids who are struggling to find a balance between school and social life and to live a stress free life amongst peer pressure! Through our brand name Samsara we have interlaced Guided Meditation and skill based education to make learning a deeper and more meaningful process.
Host to a plethora of innovative workshops and programs we encourage facilitators, educators and therapists to showcase different pedagogies and turn the process from informational to transformational learning.
How it started
Samsara, a fountainhead of interactions with monks in exteriors of Ladakh, came up in 2016 with the sole purpose of the founders, to bring grown-up's and children alike closer to the idea of mindful learning. Illuminated by the profound knowledge and experiences of monks in Ladakh, the objective of Samsara was to imbibe certainty and discipline into thought and action. The studio has been designed with an elemental focus on achieving mindfulness through the medium of interactive reading, writing, wellness and meditations. Everything that will make you slow down and take some time to celebrate life at its fullest.
When my sojourn ended at the British school I'd envisioned creating a space for the multifaceted learning needs of the children in today's times. A space which not only looked after the academic orientation but also the holistic growth of the child as an individual.
Ms. Shikha Puri